BRINGING ORDER FORM CHAOS 2017
FREE webinar on Disaster Recovery Project Management on Tuesday, November 14 at 11:30am EST.
Registered attendees will also receive a free ebook copy of Professor Randy Rapp's book, "Bringing Order From Chaos".
The webinar will be hosted by the Institute of Caribbean Studies and Professor Randy Rapp.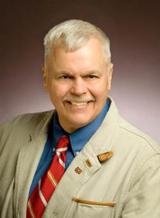 To register, visit: bit.ly/drpm2017